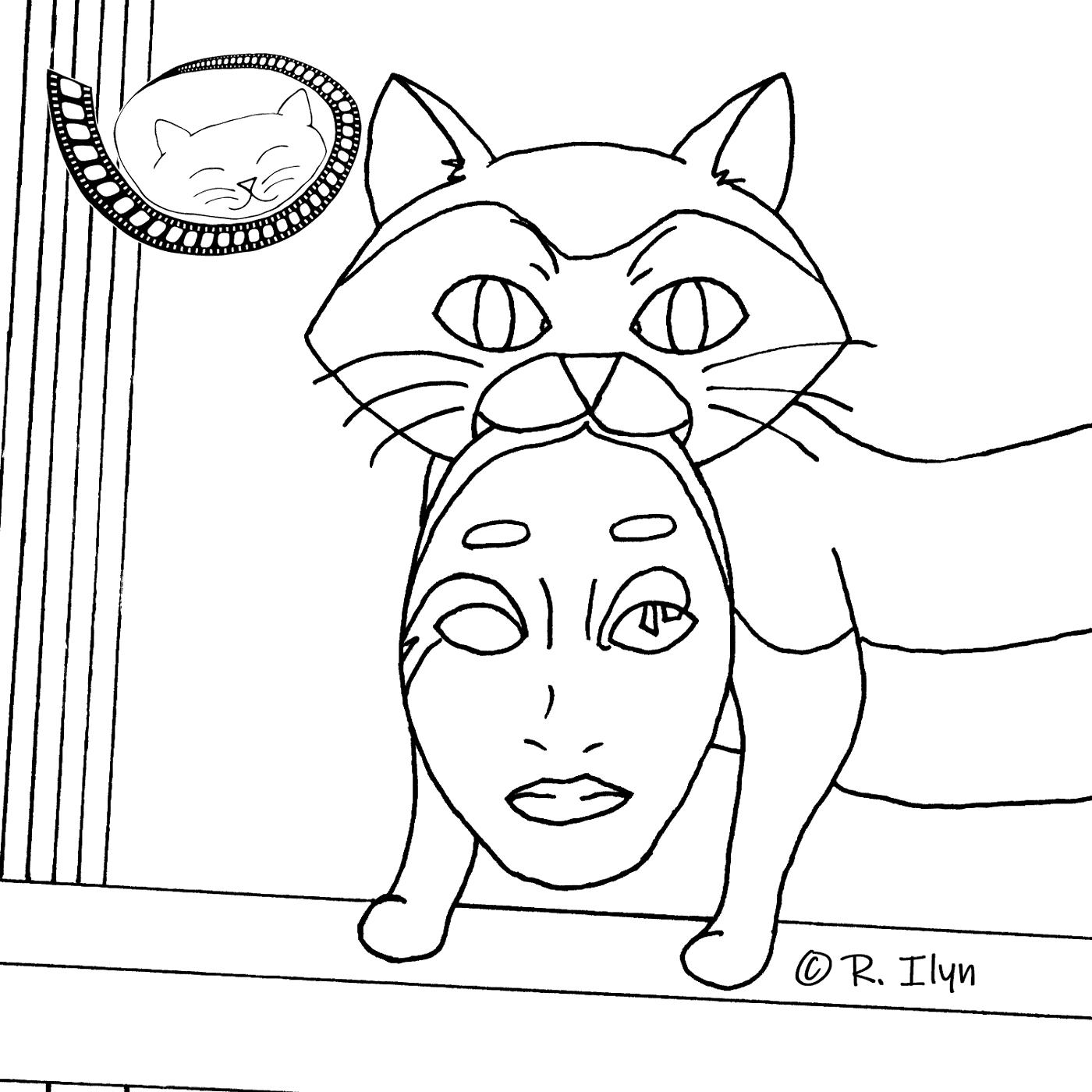 On December 22, Skipper & Ray will review A Whisker Away, a sweet feline romance.
Watch it before the episode premiers so you don't have to worry about spoilers.
Send us your cat film recommendations:
Use the contact form at the bottom of the page to let Skipper & me know what you'd like to hear on the show!