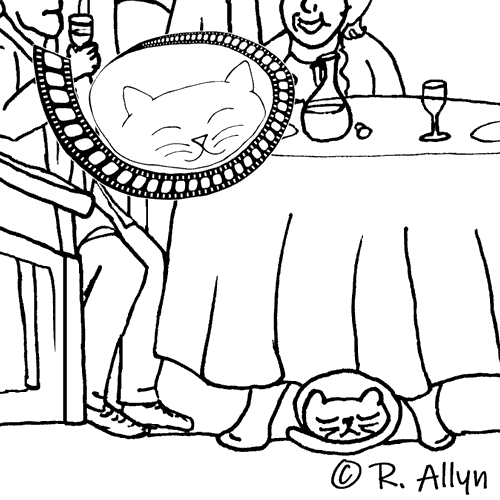 On October 20, Skipper & I are reviewing Arsenic and Old Lace, starring Cary Grant.
If you don't want any of the old timey bigotry spoiled, watch it this week!
Send us your recommendations!
Do you have a favorite spooky cat film? Let us know via the contact form at the bottom of the page.